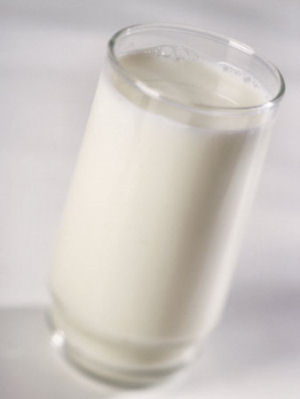 Tennessee State Beverage: Milk
Photographs, prints, posters, & tin signs
Tennessee Law
The following information was excerpted from the Tennessee Code Annotated, title 4, chapter 1, part 3, section 4-1-331.
Title 4 State Government
Chapter 1 General Provisions
Part 3 State Symbols
Tenn. Code Ann. § 4-1-331 (2011)
4-1-331. State beverage.
Milk is designated as the official state beverage.
HISTORY: Acts 2009, ch. 31, § 1.
Additional Information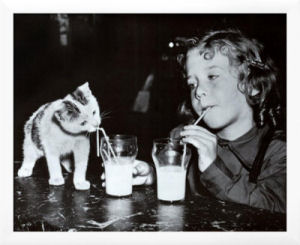 Milk Buddies
Photographs, prints, posters, & tin signs
MooMilk.com: MooMilk.com is brought to you by Margo Souza of Circle H Dairy located in the California Central Valley.
Got Milk?: Official "Got Milk" website from the California Milk Processor Board -- health benefits purposely exagerated to prevent boredom!
State beverages: Complete list of official state drinks and beverages from NETSTATE.COM.
More symbols & emblems: Complete list of official Tennessee state symbols from NETSTATE.COM.

The Untold
Story of Milk
Ron Schmid
The Untold Story of Milk, by Ron Schmid. 512 pages. Publisher: NewTrends Publishing; 2 Upd Rev edition (March 25, 2009) Dr. Schmid chronicles the role of milk in the rise of civilization and in early America, the distillery dairies, compulsory pasteurization and the politics of milk, traditional dairying cultures and the modern dairy industry. He details the betrayal of public trust by government health officials and dissects the modern myths concerning cholesterol, animal fats and heart disease. And in the final chapters, he describes how scores of eminent scientists have documented the superiority of raw milk and its myriad health benefits.